Premium phone repairs
We specialise in offering an express repair service for smartphones and tablets, along with a wide range of mobile accessories and refurbished devices. Whatever phone you've got, we can repair it.
Book A Repair
What Device Needs Repairing?
Who We Are
At DCTRepairs, we understand how inconvenient a broken mobile phone is. That's why our fully qualified mobile technicians will come to you at a time and a place that suits you.
Our highly trained technicians aim to repair your device within an hour and complete most repairs within 30 minutes meaning you'll be back up and running in no time at all. We believe that the parts we install in your device should last a lifetime. That's why we offer a no-quibble lifetime warranty on all screen and component replacements. And a 12-month warranty on battery replacements. please note – accidental damage or liquid damage is not covered under DCTRepairs warranty.
Book A Repair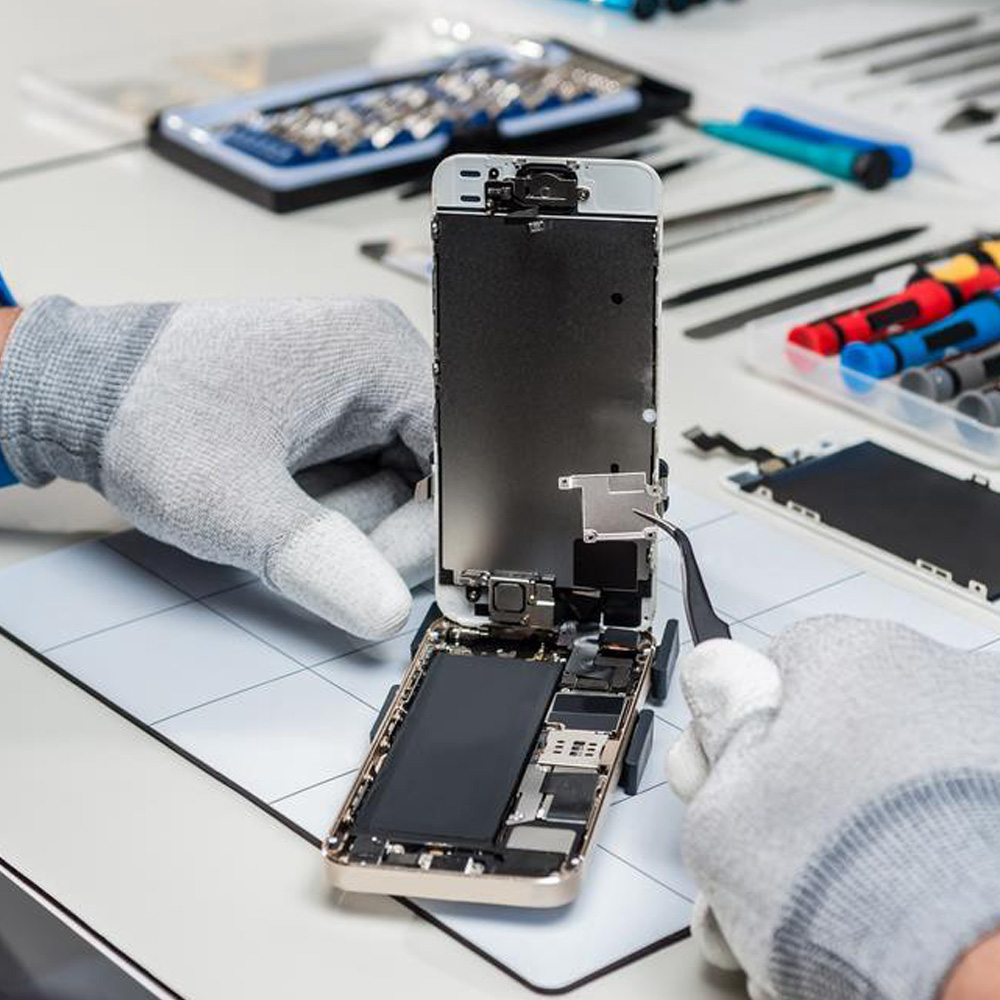 Comprehensive phone repairs
Each repair we start with diagnostics to
localise source of faults and apply correct solution.
Water Damage Repair
Although we have very high success rate of fixing devices damaged by liquid and we deal with most of the phone brands, there is no promise for the repair.
Broken Screen Repair
Broken front glass, touchscreen problems, vertical lines on the screen or nothing on the screen repaired within 2 hours.
Charging Port Repair
We will diagnose the problem with charging port and perform repair or replace it if necessary. Should take less than 1 hour.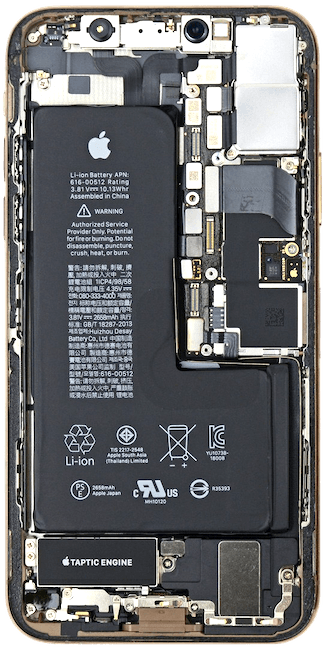 Microsoldering Repair
We dive deeper inside the mobile phone and can repair component level problems on the motherboard.
Back Panel Repair
Back glass panel can be replaced on any Samsung, OnePlus, Pixel phones and other. Please provide the colour of your device when you contact us regarding this service.
Battery Replacement
New battery will give your mobile phone a new life. This repair service comes with 6 months warranty and the job usually takes 10-60 minutes depends on phone's model.
iPhone, Android and Tablet Repair in Enugu
We are DCTrepairs, number one choice for iPhone, iPad and android repair in Enugu. We're available for same day and on-call repairs on pretty much any smartphone. If we can source the parts for your device, we can fix it. And if we can't fix it, we offer no fix no fee.
Water Damage Repair
We pride ourselves on our high success rates when carrying out water damage repair work. And our fully equipped phone repair workshop is kitted out to diagnose any faults. We strip, clean, and inspect all liquid damaged devices and if we can't fix it, there is no fee to pay
Micro Soldering Specialists
DCTrepairs is one of only a handful of micro-soldering specialists in the Enugu, Nigeria. And unlike many other repair stores, we carry out all our repairs in house. Our Level 3 logic board repair service covers IC replacements to motherboard component swaps, DCTrepairs have got your back
On-Call Repair
For customers who cannot get their device to us, we offer on-call service for basic repairs such as screen repair, battery replacements, and charging port repairs. For more advanced repairs, we offer a drop-off or mail-in service at our fully equipped workshop in Enugu.
Screen Replacement
One of our most common repairs is screen damage. If you have broken the screen on your iPhone or Android device, we can have you back up and running in no time at all. All our screen repairs are carried out using the best quality parts available and most can be carried out in less than half an hour.
Battery Replacement
Most smartphone battery replacements take as little as 15 minutes meaning you'll be full of juice in no time at all. We use tried, tested and trusted batteries for all our battery replacements and all battery replacements include a 12-month warranty. DCTrepairs is the smartphone repair specialists that you can trust.
Charger Port Repair
We are experts in diagnosing and repairing charging port problems. If your phone will not charge or doesn't recognize you inserting the cable, we can help. We can advise what is required for your device within minutes and get your device taking charge again within no time.
Quality service that rivals the others. No kidding.
DCTRepairs provide a five star service to bring your device back to life.
Don't delay, book in your repair today!
Book A Repair